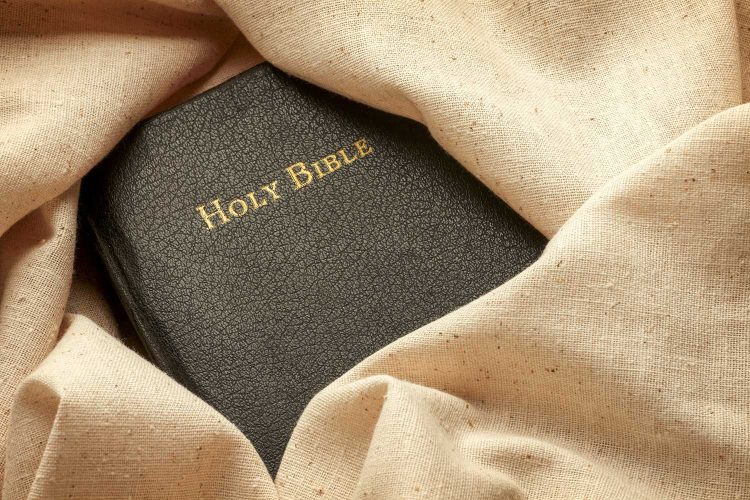 클릭하신 페이지 The Bible Is Fact 페이지가 없습니다.
Before space science was developed, some people regarded the Bible as mythology. However, today, science proves that the Bible is true.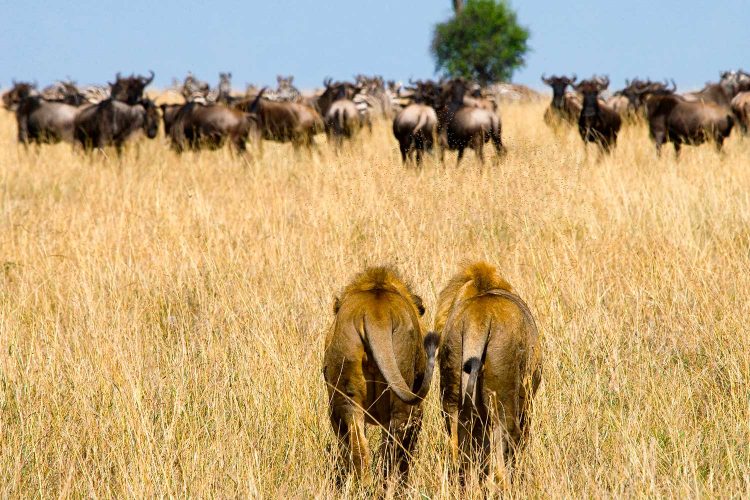 클릭하신 페이지 Ecological Balance Maintained by the Invisible Hand 페이지가 없습니다.
From the beginning, all the living creatures on the earth have been keeping their balance through the food chain according to the invisible principle. The ecosystem, where the living creatures are connected to each other and keeping their balance exquisitely, is marvelous.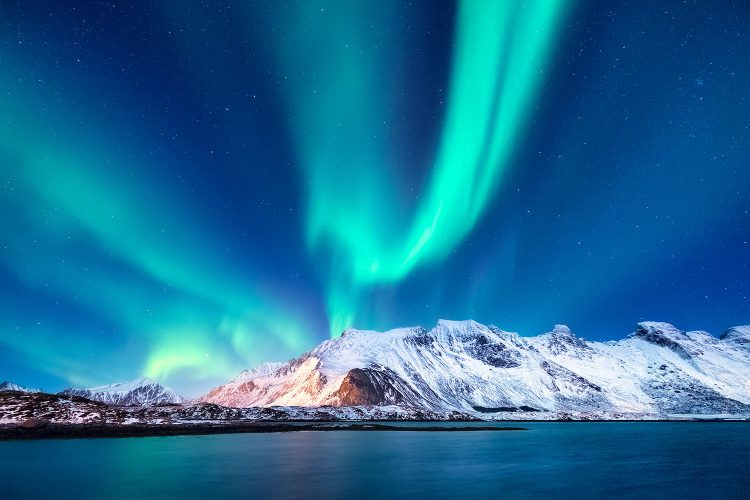 클릭하신 페이지 Earth's Atmosphere & Magnetic Field 페이지가 없습니다.
People are living their busy lives every day, unaware of the existence of Earth's atmosphere and magnetic field or their importance. However, even at this moment, the atmosphere and the magnetic field are working as our shields, blocking off meteors and high-energy charged particles that fly towards Earth. Life can exist on Earth thanks to […]