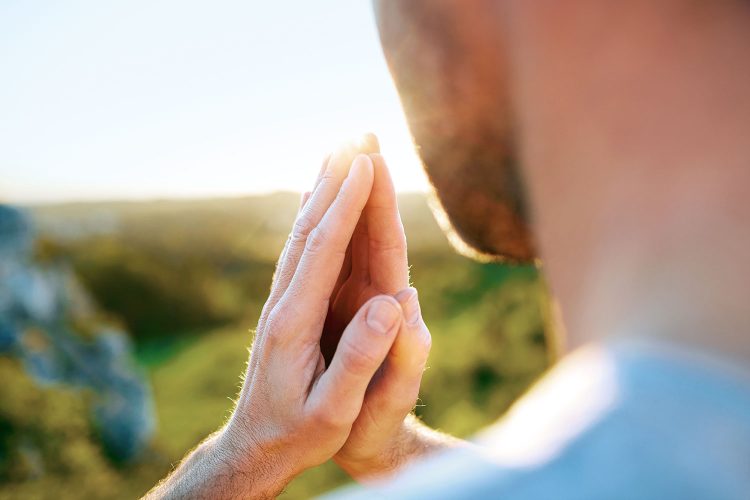 클릭하신 페이지 An Unheard of Disaster & the Passover 페이지가 없습니다.
In the Old Testament times, only those who put the blood of the Passover lamb on their houses were saved from the plague. In this age, only those who take part of the Passover bread and wine, representing the flesh and blood of Jesus—the reality of the Passover lamb, can receive the seal of God […]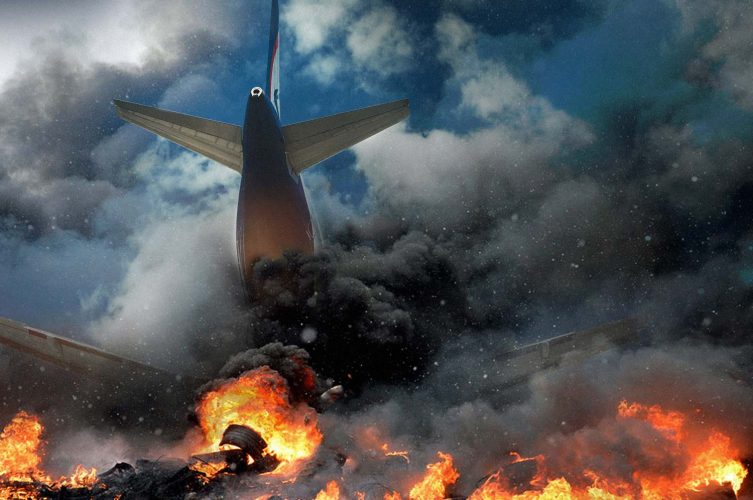 클릭하신 페이지 The Passover and the Seal of God 페이지가 없습니다.
Now, there are so many disasters everywhere in the world: wars between nations, ethnic conflicts, terrors, famines, earthquakes, and deadly cold or heat or flood caused by changes in weather patterns. Whenever such things occur, people tremble with fear, not knowing who or what they should set their hearts on.