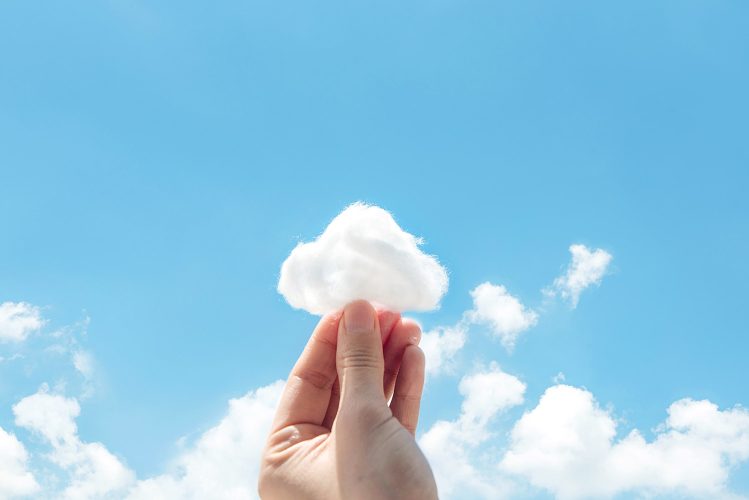 클릭하신 페이지 Qualification for Heaven 페이지가 없습니다.
Just as we need certifications and licenses to make a living in this world, so we need the heavenly citizenship to enter the Kingdom of Heaven. The Bible tells us that the qualification to enter Heaven is the New Covenant Passover.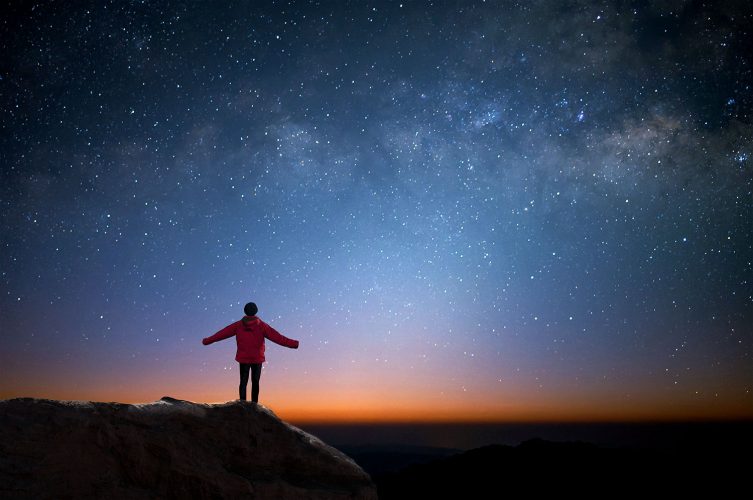 클릭하신 페이지 The Kingdom of Heaven We Are Going to 페이지가 없습니다.
Some of people, who do not know where they are going, feel depressed, overwhelmed with a sense of regret and futility when they look upon the year that has passed so quickly. However, those who live in the New Covenant should give more thanks and glory to God because the Kingdom of Heaven is that […]