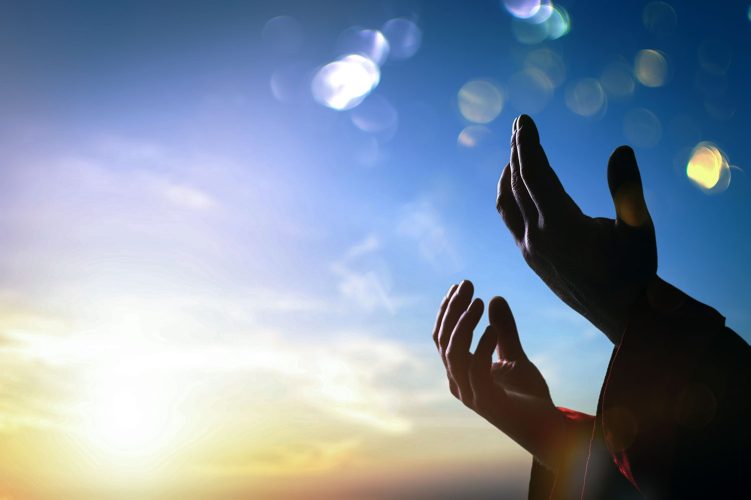 클릭하신 페이지 The Characteristics of False Prophets 페이지가 없습니다.
Only the Church of God distinguishes the truth from the falsehood.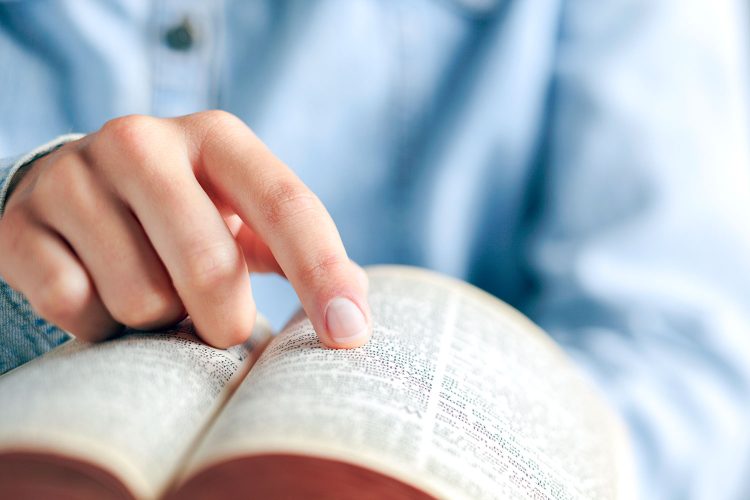 클릭하신 페이지 In the Bible, there is a scene where Jesus rebuked people saying, "You worship God in vain." Why did He say that it was in vain when they worshiped God? 페이지가 없습니다.
It is easy to think that they receive blessings if they just worship God. However, the teaching of the Bible is different.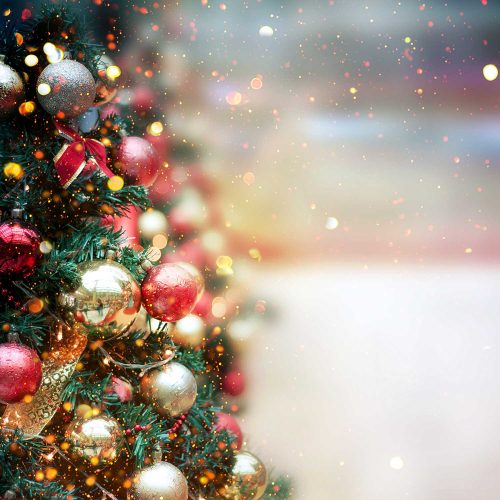 클릭하신 페이지 Christmas Is Not the Birthday of Jesus? 페이지가 없습니다.
December 25 is the sun-god's birthday. Commemorating such a day is clearly an act of worshiping a pagan god.