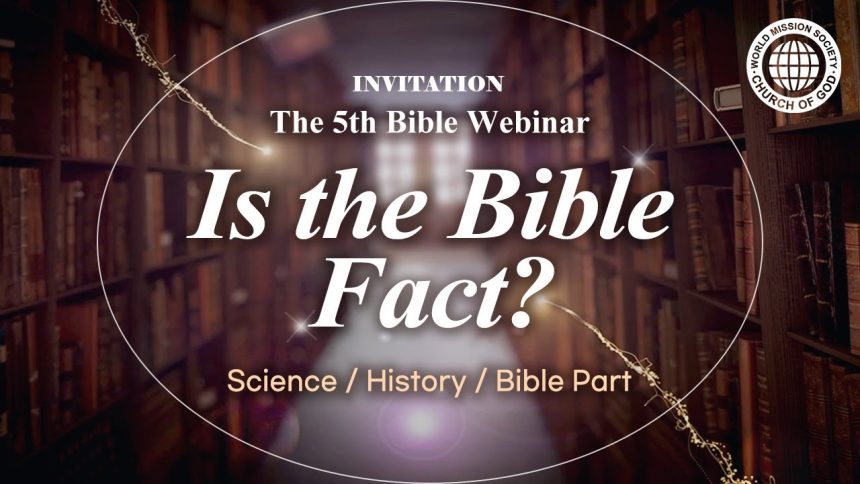 클릭하신 페이지 Is the Bible Fact? 페이지가 없습니다.
The Bible, the greatest book in human history
Science and history proves that the Bible is fact!
The 5th Bible Webinar,
Is the Bible Fact?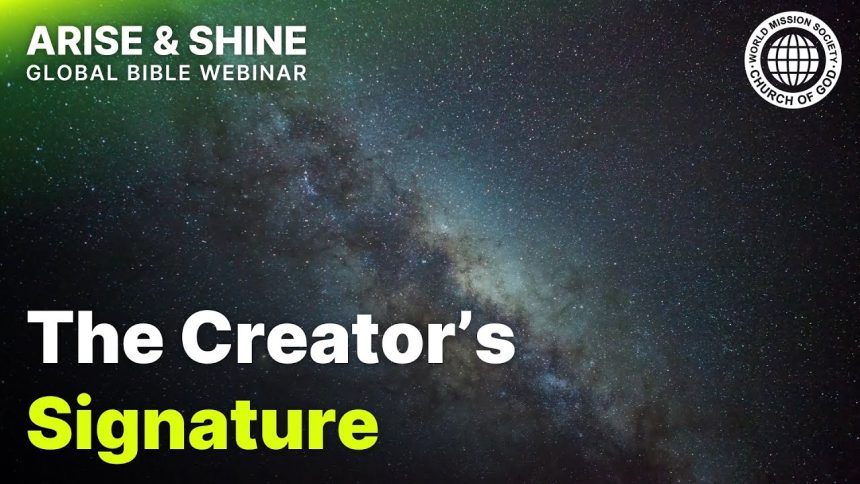 클릭하신 페이지 The Creator's Signature 페이지가 없습니다.
Creators have their unique characteristics. They intentionally put their own styles and patterns in their works. In the world where we are living, too, there is a consistent signature. Who is the Creator who has put His patterns and characteristics in all creation?