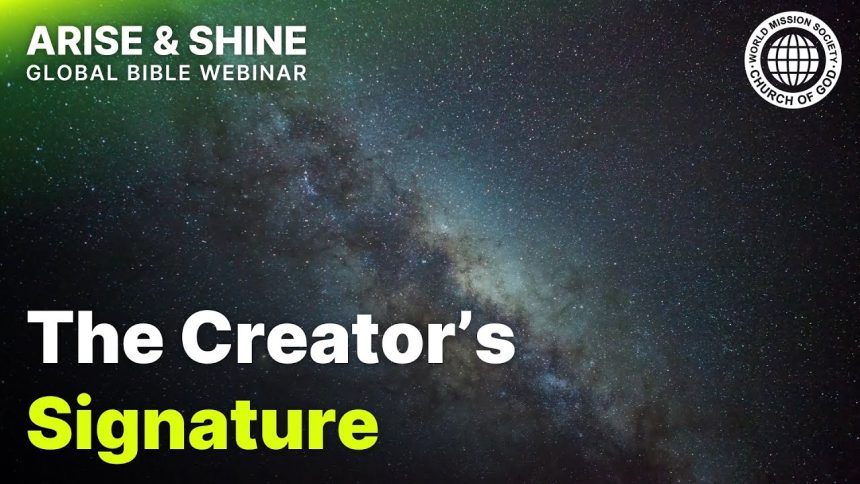 클릭하신 페이지 The Creator's Signature 페이지가 없습니다.
Creators have their unique characteristics. They intentionally put their own styles and patterns in their works. In the world where we are living, too, there is a consistent signature. Who is the Creator who has put His patterns and characteristics in all creation?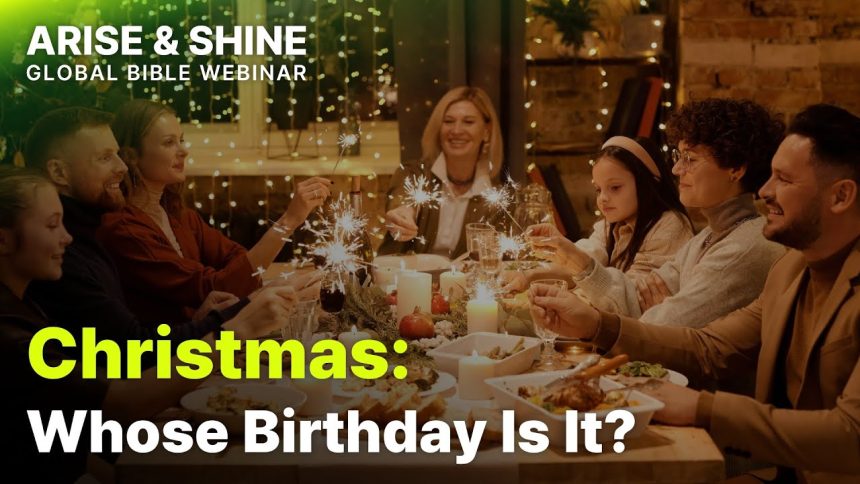 클릭하신 페이지 Christmas: Whose Birthday Is It? 페이지가 없습니다.
Most churches regard Christmas, December 25, as the birthday of Jesus, and celebrate it magnificently. However, if you carefully research the origin of Christmas, you will find out that it is the birthday of a different deity. Whose birthday is Christmas then?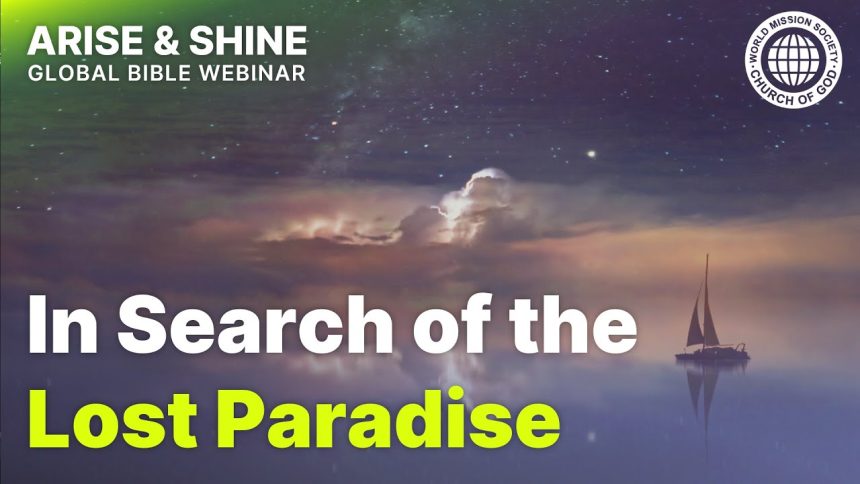 클릭하신 페이지 In Search of the Lost Paradise 페이지가 없습니다.
Paradise as a place where there is no more death or mourning or crying or pain. The Bible teaches us that we lost paradise. Where is paradise? Why was it lost?
클릭하신 페이지 A Resume to Qualify for Heaven 페이지가 없습니다.
Today, billions of people claim to believe in God, having different faiths, beliefs, and denominations. If they are asked to write down their faith on a spiritual resume, how many different resumes will be written? There will be thousands, or even tens of thousands of different spiritual resumes. Among them, which one will allow us to enter the kingdom of heaven?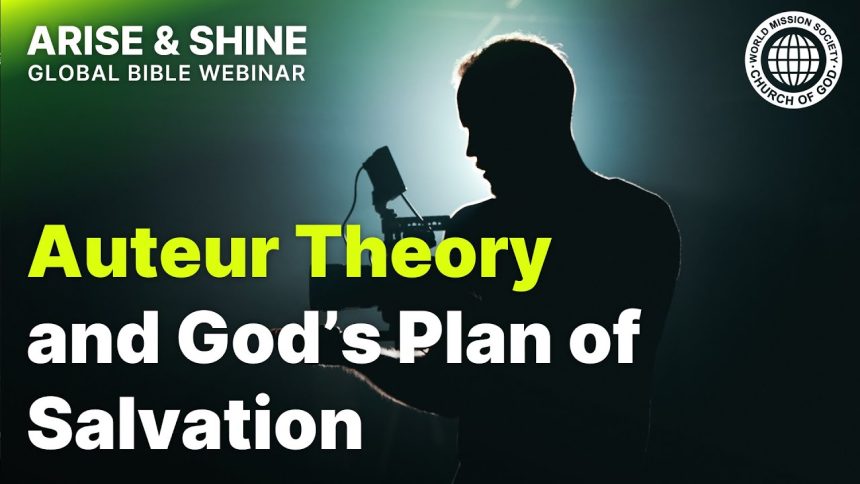 클릭하신 페이지 Auteur Theory and God's Plan of Salvation 페이지가 없습니다.
God is Auteur; the Bible is script; and we are protagonists. God prophesied the things that would take place in this world through the Bible, and has fulfilled them as they were prophesied. As the Auteur of the Bible and all creation, what did God prophesy and fulfill? What will be our future that God has prepared for us?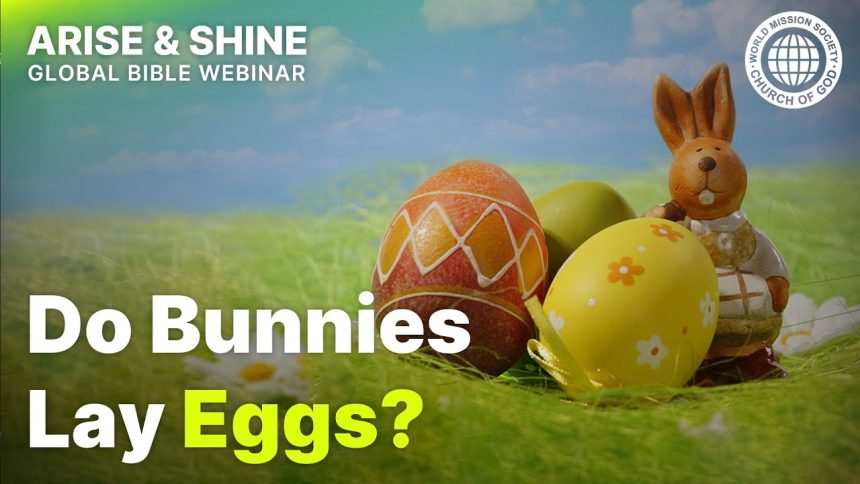 클릭하신 페이지 Easter: Do Bunnies Lay Eggs? 페이지가 없습니다.
Every spring, Christians keep Easter to commemorate the resurrection of Jesus Christ. Why is the Resurrection Day called Easter? What relationship do bunnies and eggs have with the resurrection of Jesus?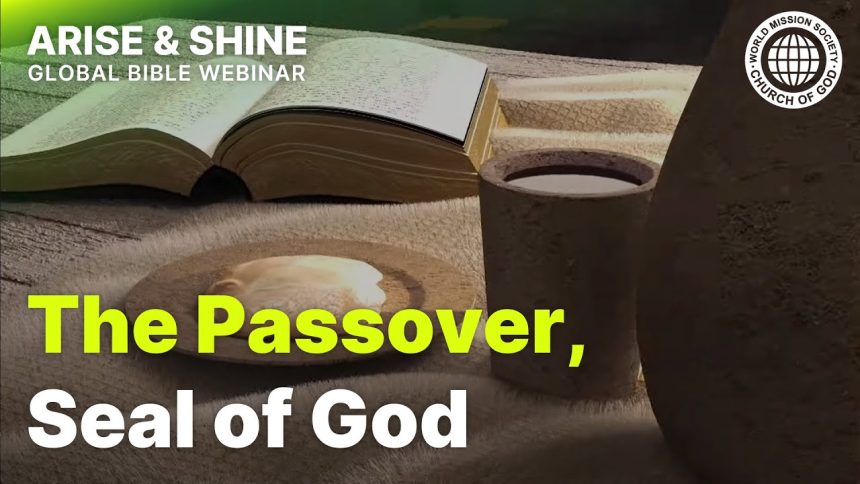 클릭하신 페이지 The Passover, Seal of God 페이지가 없습니다.
Disasters are occurring all over the world. How can we protect ourselves from disasters? The Bible already prophesied that these things would occur, and also explains how we can protect ourselves spiritually.