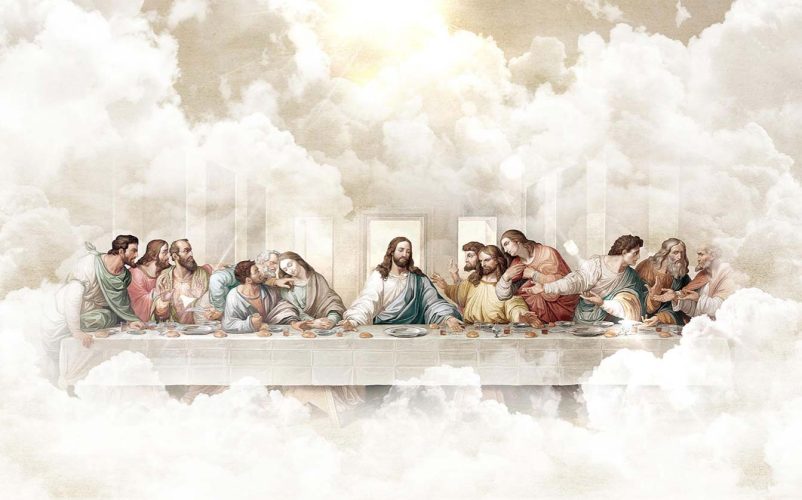 클릭하신 페이지 The Secret of the forgiveness of Sins & the Passover 페이지가 없습니다.
Only the Church of God Keeps the Passover throughout the World.
클릭하신 페이지 Does the soul really exist? 페이지가 없습니다.
The question of the soul has been a subject of much discussion and debate among people for a long time. Recently, a renowned British physicist said, "Afterlife is a fairy tale for those afraid of death," and his remarks became the object of controversy.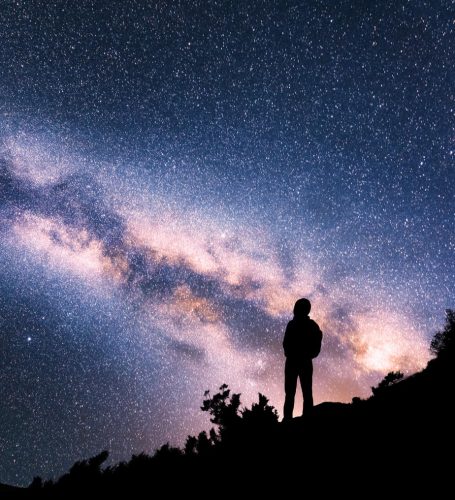 클릭하신 페이지 I know that each of us has a soul and that there is the spiritual world, but I can in no way imagine what it will be like. Is there any way I can imagine even a little bit of the spiritual world? 페이지가 없습니다.
When a man dies, his flesh returns to the ground and the spirit, to God.